Salary
Salary Upon Application
Description
BRI-STOR GROUP – BE PART OF SOMETHING EXCEPTIONAL

BUILD YOUR FUTURE FOR YOU
We're passionate about our Apprenticeship Scheme which is why we continuously find new ways to make our three-year programme exciting, dynamic and entirely relevant to today's fast-paced world of work. Each year we recruit around 15 Apprentices – usually from local schools and colleges in the catchment area to our site in Hixon, Staffordshire.
Since we launched our fully-accredited Apprenticeship Scheme in 2010, we have recruited almost 100 Apprentices and we are proud to have offered all graduates a role in either Alpha Manufacturing or Bri-Stor Systems. This is a reflection of the value we place on our Apprentices and we continue to develop our Scheme year-on-year because we see the enormous potential Apprentices bring to our Group. Many of our Apprentices go on to further their careers in one of our businesses, and those with exceptionally high levels of drive and determination go on to achieve a Level 4 qualification. We'll even sponsor some of our graduate Apprentices to go on to achieve a full degree. Is our Apprenticeship Scheme right for you?
Supporting National Apprenticeship Week 2021 #BuildTheFuture
The theme of #NAW2021 is all about Train, Retain and Achieve – and we couldn't be more on board with that ethos. To quote one of our own Apprentices, Jack Ellam "I've got the structure of a job with the safety of learning. I'd say to anybody looking at the Apprenticeship at Bri-Stor Systems– just go for it, you'll achieve so much more and for me, I'll achieve my ambitions so much faster."
Train: by joining our Apprenticeship Scheme you'll receive the highest quality training in the region, delivered in partnership with The JCB Academy. In year one you'll spend four days per week at The JCB Academy and the remaining day in either Alpha Manufacturing or Bri-Stor Systems depending on which part of the business interests you the most. As you work through year two and three, you'll get to work side-by-side with Bri-Stor Systems talented mentors and operational teams, many of whom have been through the Apprenticeship programme. By year three you'll be amazed at just how far you've come on your Bri-Stor System journey and you'll be preparing yourself for graduation and your career ahead in either Bri-Stor Systems or Alpha Manufacturing.
Retain: the vast majority of our Apprentices stay in the business beyond graduation and that's because we work hard to ensure that our Apprentices continue to receive the support they need. We know that joining the world of work, even after an Apprenticeship can be daunting which is why we'll carefully match you up to the right role, with the right support around you to ensure you'll succeed. Apprenticeship Manager, Will Davies-Hill and Group HR Manager, Karen Barnacle will continue to work closely with you and your line manager to give you every opportunity to succeed and advance your career with us. Read about Gemma and Jess' experience.
Achieve: our programme is entirely based on 'achieve' – but we measure achievement in so many ways! It's not about being 'top of the class', it's about bringing your all and seizing the opportunity. We've worked with many Apprentices over the last 10 years and we know that students mature at different rates, finding your feet in the workplace can be tough after the environment of school and we're sympathetic to that. Every Apprentice at Bri-Stor Group has their own career path and their own strengths – our job is to nurture that talent and give you every opportunity to achieve your own goals.
Being an Apprentice with Bri-Stor Systems
Bri-Stor Systems is the UK's leading fleet conversion business. We work with some of the country's best-known brands to fully design and install the inside of their fleet vehicles – to give you an idea of the scale of our operation, we convert over 8000 vehicles per year! There is a huge amount of R&D and innovation that goes into this process – from the designing of onboard welfare facilities, the integration of clever lighting and storage, roof equipment, external and internal graphics, equipment loading and unloading – you'll be amazed what goes into a Bri-Stor Systems conversion – watch this VIDEO here (BT).
How a Bri-Stor Systems Apprenticeship works:
During the first 12 months of the Scheme, you will be studying full time at the JCB Academy 4 days a week, while spending 1 day a week working at Bri-Stor Systems.
In year two and three you'll spend time in the classroom with our Apprenticeship Manager, Will Davies-Hill and you'll begin the Rotation Programme – giving you the opportunity to work with a number of teams. This is your chance to use different skills and experience different departments. It's a vital part of the Apprenticeship Scheme and will really inform your choices in year three. In year three, you're almost at the end and this is where you'll confirm which career-route you'd like to go down. For some Apprentices this might be continuing with studies while working – the choices are only limited by your own ambition. For those Apprentices that want to further their studies, we'll sponsor you to progress to a level 4 qualification (foundation degree) or for those that want to go the extra mile, we'll sponsor you to achieve a full Engineering or Manufacturing & Production Degree.
Why is the Rotation Programme important?
The Rotation Programme is a vital part of the Bri-Stor Systems Group Apprenticeship Scheme in year two and gives you the opportunity to learn new skills in a broad spectrum of departments and operational functions.
We take the Rotation Programme very seriously because it's the first opportunity you'll get to take everything you've learnt in the classroom and apply it to shop floor. We want to give you every opportunity to succeed so we'll buddy you up with a mentor who can show you the ropes and make sure your experience gives you a thorough understanding of the skills and necessary aptitude to succeed in that role. But don't worry, we know that you'll have your preferences throughout this Programme, and that's what it's all about. We need all sorts of skills in the business, whether you work in Alpha Manufacturing or Bri-Stor Systems, but at the end of each Rotation we'll appraise your performance, talk to your shift leaders and mentors and assess your suitability for a more dedicated role in year three. Your opinion really counts and this is your opportunity to really showcase your personal ambition.
Engineering Projects – fancy building an Ultima RS?
Team workers, independent thinkers, problem-solvers, natural leaders – it takes all sorts of people to make a business successful and we're looking for Apprentices that really want the opportunity to stand out for being an individual.
Throughout your Apprenticeship at Bri-Stor Group we'll give you plenty of opportunities to showcase your ability and yes, it'll be hard work, but we also want to make this experience fun. Every year we set a new challenge for the Apprentices to showcase their work ethic and team-spirit. For the last few years our Apprentices have built a Caterham kit car, one of the quickest vehicles on the road or track! Our Apprentices in 2020 wanted a new, fresh challenge and sticking with the same passion for all things automotive, they're building an Ultima RS – this is a rare opportunity and unlike any other opportunity you'll experience. We are passionate about our Apprenticeship Programme and nurturing young talent but we also want to inspire you and give you the opportunity to learn life. long skills in a fun and energetic environment.
If that sounds good for you – then this is your Apprenticeship Scheme – it's perfect for our Apprentice, Cameron – find out why here.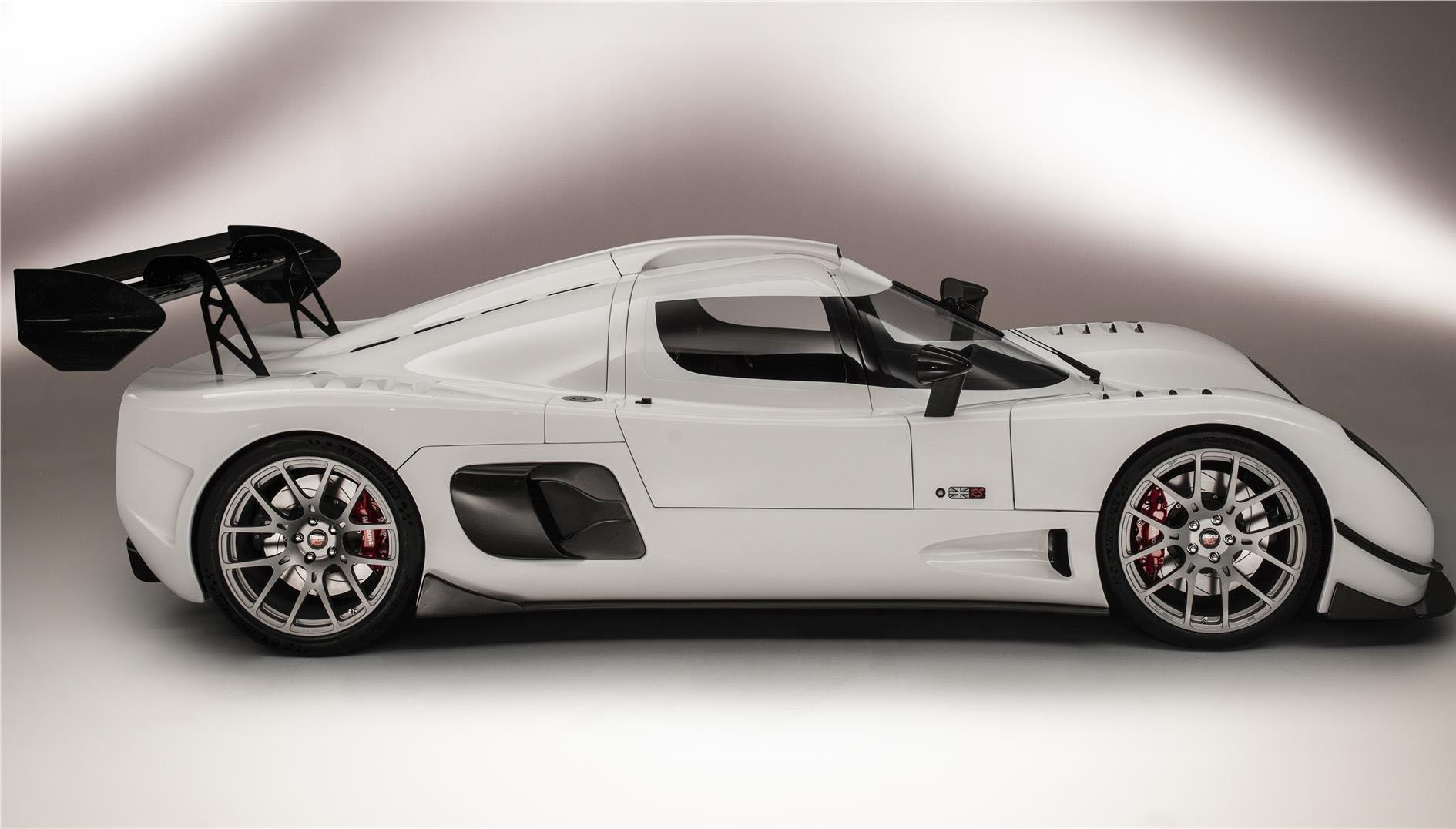 It takes a team to build a business – the trip to Elan Valley, Wales
We know that life lessons are almost impossible to teach, but we do know that we need to give you every opportunity to nurture your own skills, build in confidence and be who you want to be – that's the entire essence of the Bri-Stor Group Apprenticeship Programme. Not everybody is a natural born leader, you might lack confidence and feel shy in certain situations – if that's you, then you'll get a lot out of our trip to Elan Valley. This is a week-long residential course and gives you the opportunity to spread your wings with your new colleagues. It forms part of your year one Apprenticeship and includes lots of outdoor activities including kayaking, rock climbing, pot holing, fire building and survival skills. It might sound similar to something you did at school – whatever your experience – this is an awesome trip that our Apprentices love. You'll be mentored by team leaders and experts in their field and it gives us an opportunity to get to know you and for you to get to know us and your fellow Apprentices.
Read about our 3rd year Apprentice Ellie's experience and the importance of this trip to her personal development.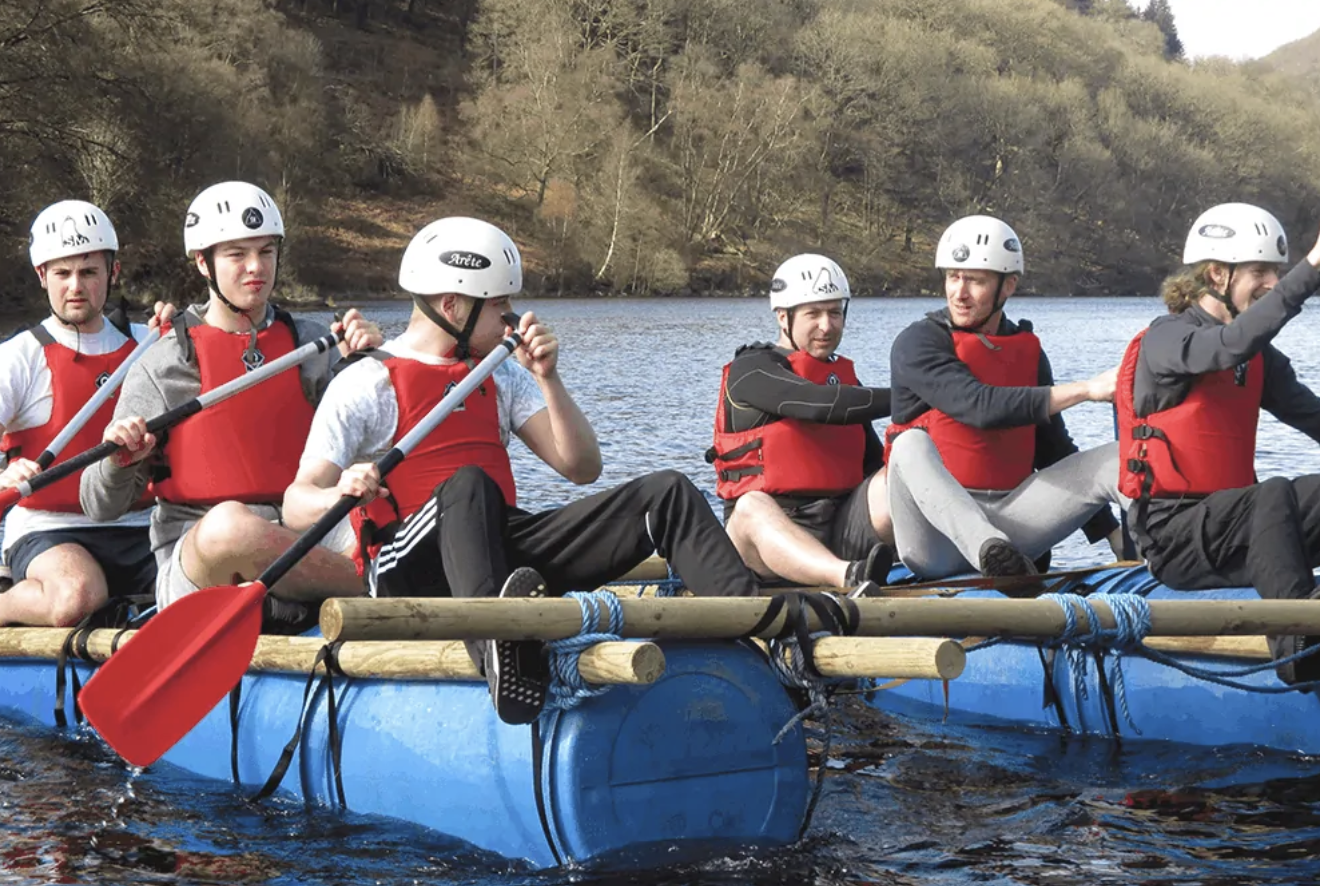 How to apply for an Apprenticeship at the Bri-Stor Group
It's really simply to apply for our Apprenticeship Scheme in either Alpha Manufacturing or Bri-Stor Systems. It takes less than a minute, simply fill in your details with the link below, choose either Alpha Manufacturing or Bri-Stor Systems, upload your CV and you're done.
The deadline for submitting your application for a place on the September 2021 Apprenticeship Scheme is Friday 12 March 2021.
Interviews will be carried out w/c 29 March 2021 and offers will be sent out during week commencing 5 April 2021.