Manufacturers Positive for the Future as Many Look to Recruit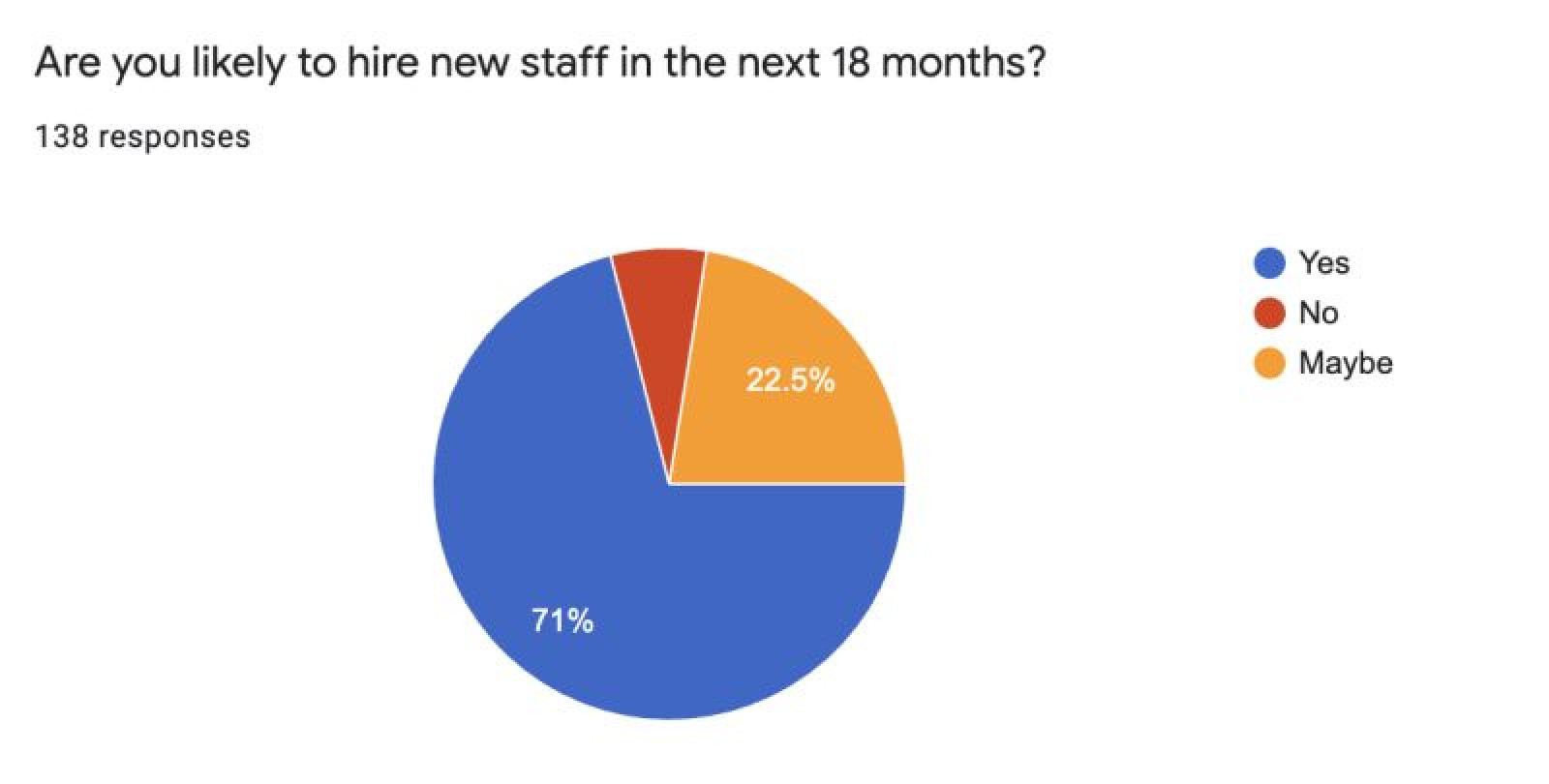 A recent survey issued by the Made in Group, a trade association challenging the erosion of British industry, has revealed that 71% of manufacturers will be looking to recruit within the next 18 months. These statements of positivity reflect the current 'mood' in the sector and outlook of the industry.
The Made Group issued the survey to its 500+ members, the majority of which are manufacturers or work within the engineering industry. From the 138 responses, at the time time of publication, an impressive 71% of manufacturers say they are likely to recruit new staff in the next 18 months. Regardless of the current climate, a further 22.5% say 'maybe' to hiring staff over the next year or so.
The survey which was issued back in October 2020 was used to gather data on the current mood within the manufacturing sector and also for members to express interest in Made Futures - helping close industry's skills gap. With the pandemic still very prominent in the UK, the statistics reflect some positivity amongst the sector in a challenging time.
Referring to the Made Futures project and other added features to the Made platform, Jason Pitt, CEO of the Made in Group, said:
"Undoubtedly these metrics can influence and have real-world impact. I don't see this number as one of despair, but it gives me great pride in some of the work we have done in recent months and to know we can make a difference. Also, to all the companies, directors, and staff of businesses in the UK, especially in manufacturing, they are battling through, staying motivated, and working hard"
Get involved with Made Futures today by registering your interest to exhibit or by signing up to attend the event.