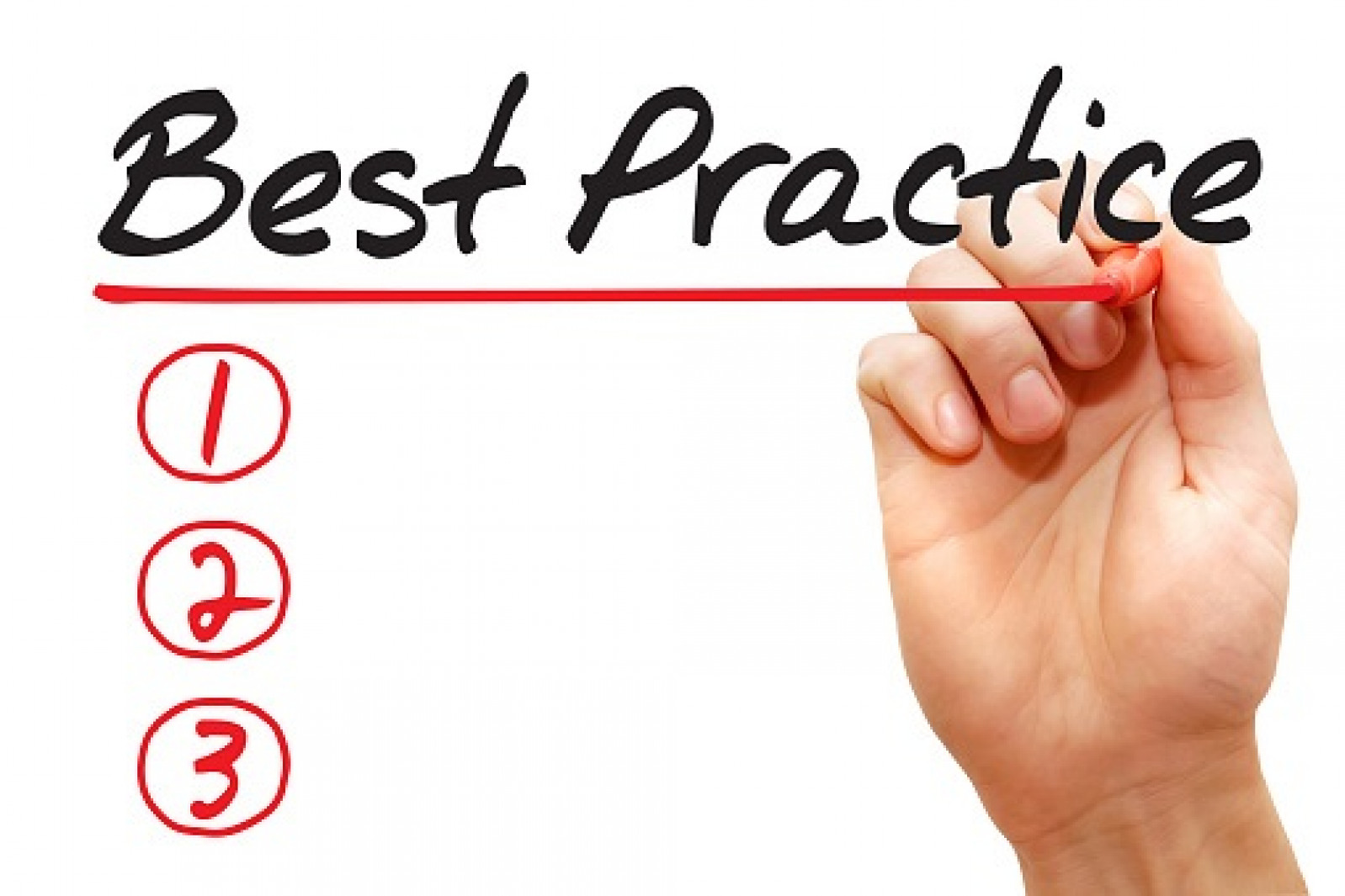 On 13th April 2021, The Made in Group is holding an exclusive masterclass for Made in Group members with the help of PR consultants and patron of Made in Yorkshire - The Partners Group. The event will focus on tips for using PR and digital marketing to tell your story, build your employer brand and how you can utilise your Made in Group membership to reach your audience.
In this masterclass, we will be helping you find answers to questions such as - How does your business stack up as an employer of choice among would-be employees? What's great about working for your company? And How can you capture this and share it with the people who matter?
With countless people losing their jobs over the course of the pandemic coupled with the already prominent skills gap in the UK, we want to ensure our members present themselves in the best ways possible to attract top talent. In conjunction with Made Futures, this event will give you some best practice tips on how to come across online to potential future employees and even customers.
The latest features added to your Made in Group microsite allows you to post your company's current job vacancies to your microsite and a central jobs board. The Made in Group's Digital Specialists Yasmin and Joe will be offering advice on how you can utilise these latest features through publication and promotion, as well as refresher tips on publishing news to your microsite and where this news goes. You will also have a chance to network with your fellow members via zoom breakout rooms.
Don't miss out - Join us on 13th April at 11 am for the Best Practice Storytelling for Manufacturers Masterclass . For Made in the Midlands members please click here to register for this event.