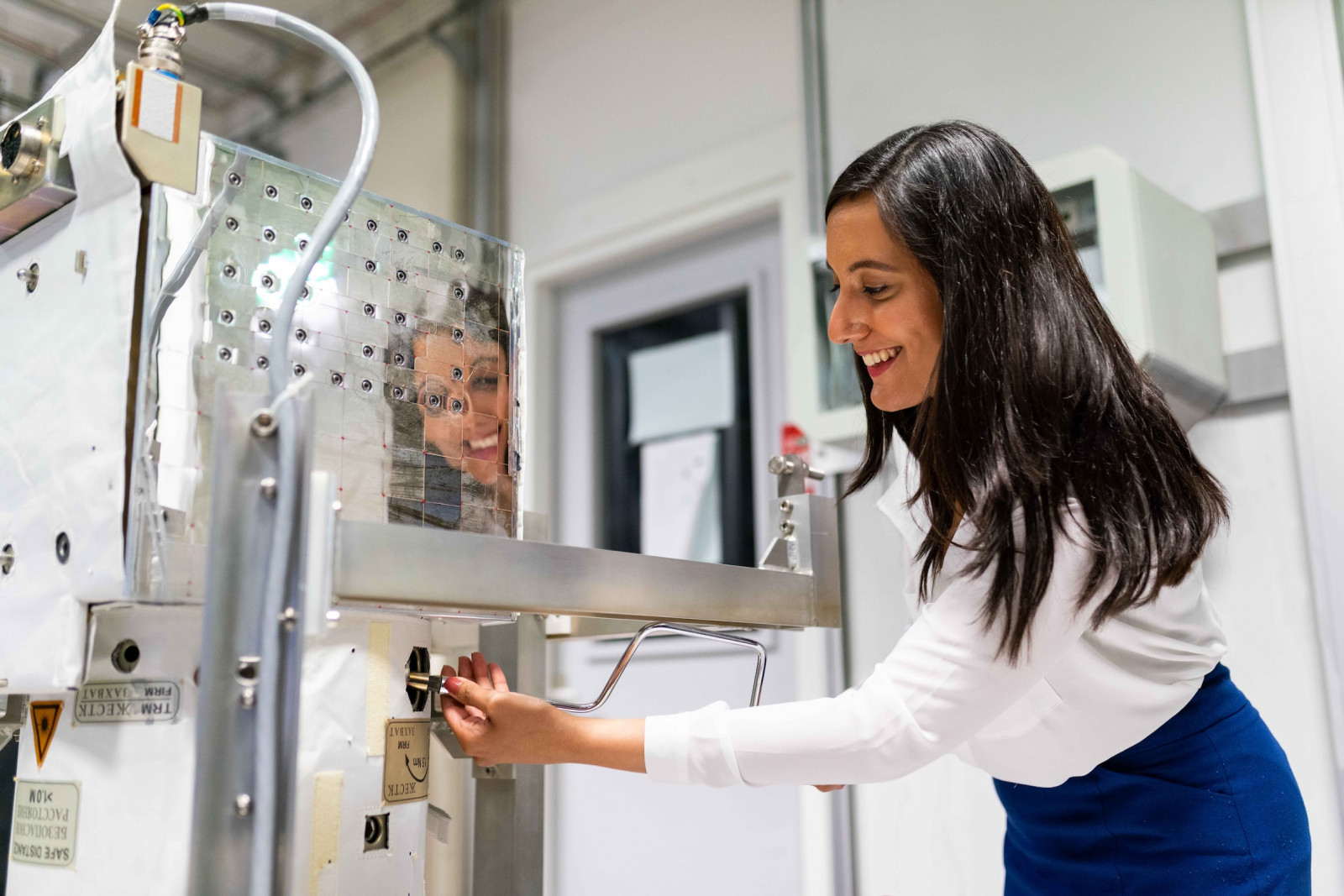 Made Talks are a collection of hundreds exclusive videos by industry experts, which are there to share best practice, inspire and educate yourself and your staff. From "creative ways for manufacturers to go green" and "how to balance global presence with local identity", to "the basics of manufacturers protecting themselves with cybersecurity" and "how to build a successful company culture" - there are a wide variety of topics that you can find.
Here, we have compiled 5 Made Talks that highlight companies doing their bit to help close the widely-reported issue of the skills gap within the UK manufacturing and engineering industry...
The Importance of Bringing a New Generation of Engineers into UK Industry
What is Some Best Practice in Reskilling Employees?
How Lander Were Given an Apprentice Employer Award
How This Yorkshire MD Has Been Helping to Close the Skill Gap in UK Industry
The Story Behind 200 Apprenticeships Being Made Available