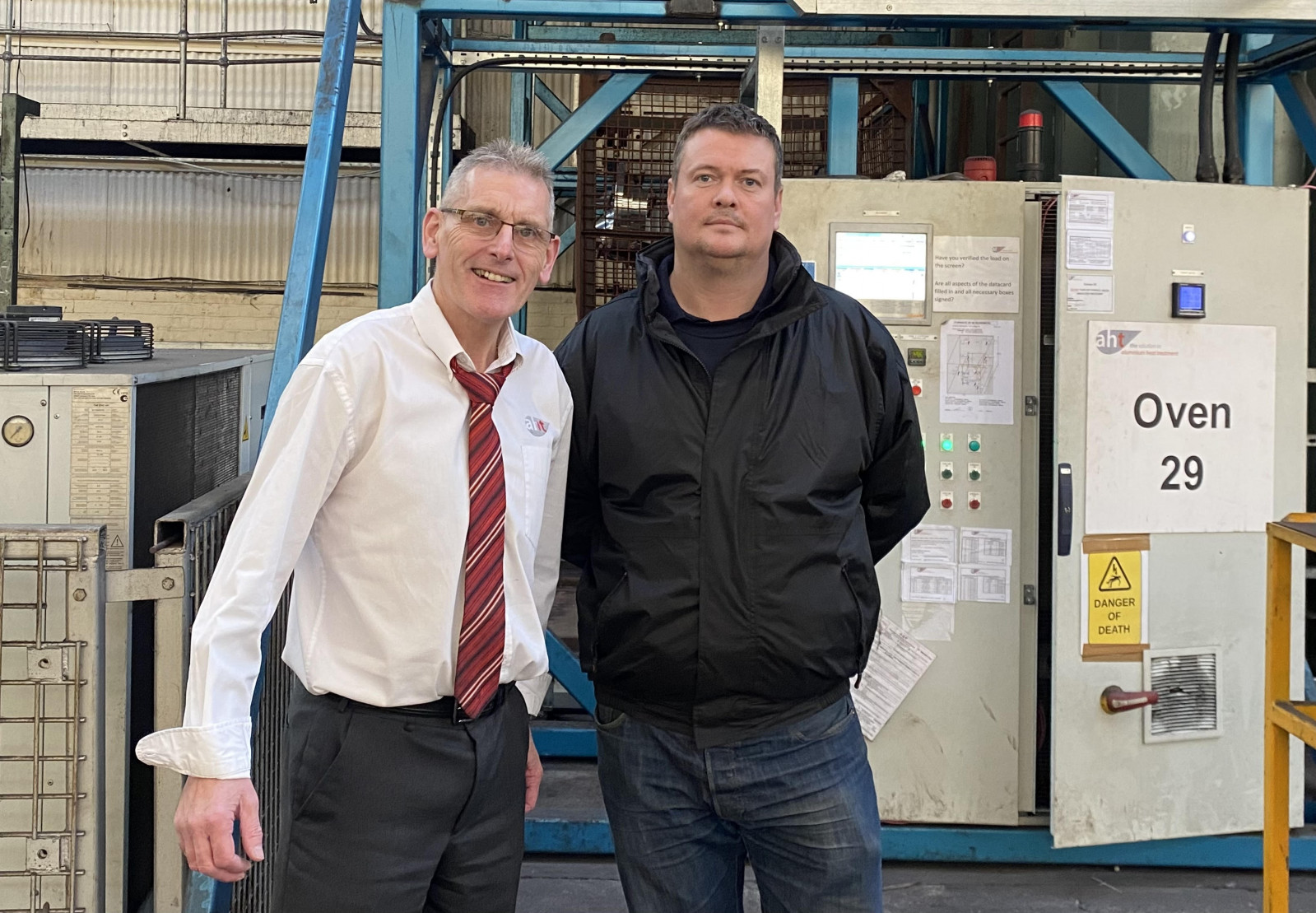 Alloy Heat Treatment, member of Made in the Midlands, has found their latest recruit through the Made Futures platform by the Made in Group. The platform, available to members of Made in the Midlands and Made in Yorkshire, is a free tool that allows businesses to connect directly with skilled job seekers. There are over 1000 job seekers signed up to the platform, all of which are looking for a role in the manufacturing sector.
The pandemic has brought about the concept of 'The Great Resignation', where employers reported numerous employees leaving their firms. Recent reports by the media claim that it is due to the fact that the pandemic has driven people to find roles that are more inline with their passions. Alongside this, with the aftermath of Brexit and the covid outbreak, many businesses have also been forced to make staff redundant. This has been propelled by firms losing customers, closing up shop during restricted periods and a general loss of sales.
However as the UK manufacturing sector continues to grow after a challenging 18 months, a report by the BBC released in June 2021 states that the sector has experienced the biggest boom in 30 years. Therefore in order for businesses to meet demand they have been on the lookout for skilled recruits to join their growing teams.
The manufacturing sector makes up for around 23% of the UK economy, directly and indirectly. However due to outdated perceptions of manufacturing being 'underpaid' and a 'dirty trade' many manufacturing businesses struggle to find skilled recruits.
Dudley based Alloy Heat Treatment are specialists in the heat treatment of aluminium alloys. With over 40 years' experience as a subcontractor focused solely on the heat treatment of aluminium alloys, they have become the preferred destination for companies within all sectors of the light metal industry.
In recent months the company found their latest recruit, Quality Assistant, through Made Futures. Avon Baines, Alloy Heat Treatment's latest recruit, found the role on the jobs platform Indeed. However, Made Futures allowed the company to connect directly with Avon and decide for themselves whether applicants were suitable for the role, rather than recruiting through expensive recruitment agencies. Frank Butler, Resources Manager at Alloy, said:
"In the past we have used recruitment agencies to fill roles like this, however due to a lack of skilled applicants, we have had to raise rates of pay to encourage people to come forward. With Made Futures, we have saved time and money by being able to connect with applicants directly. I also thought the platform was really user friendly and easy to navigate around."
Avon started at the company back in October 2021 and is already making a great impact such as making suggestions on how they can streamline their mechanical tests. After almost a year looking for a permanent role, Avon said:
"It has been great working for Alloy so far, everyone has been very welcoming and training has been clear and easy to follow. I have found a role that suits my needs and I feel like it is going to get better and better as I continue my journey here."
To find out more about Made Futures and how you can advertise your manufacturing job vacancies, please head to www.madefutures.com.