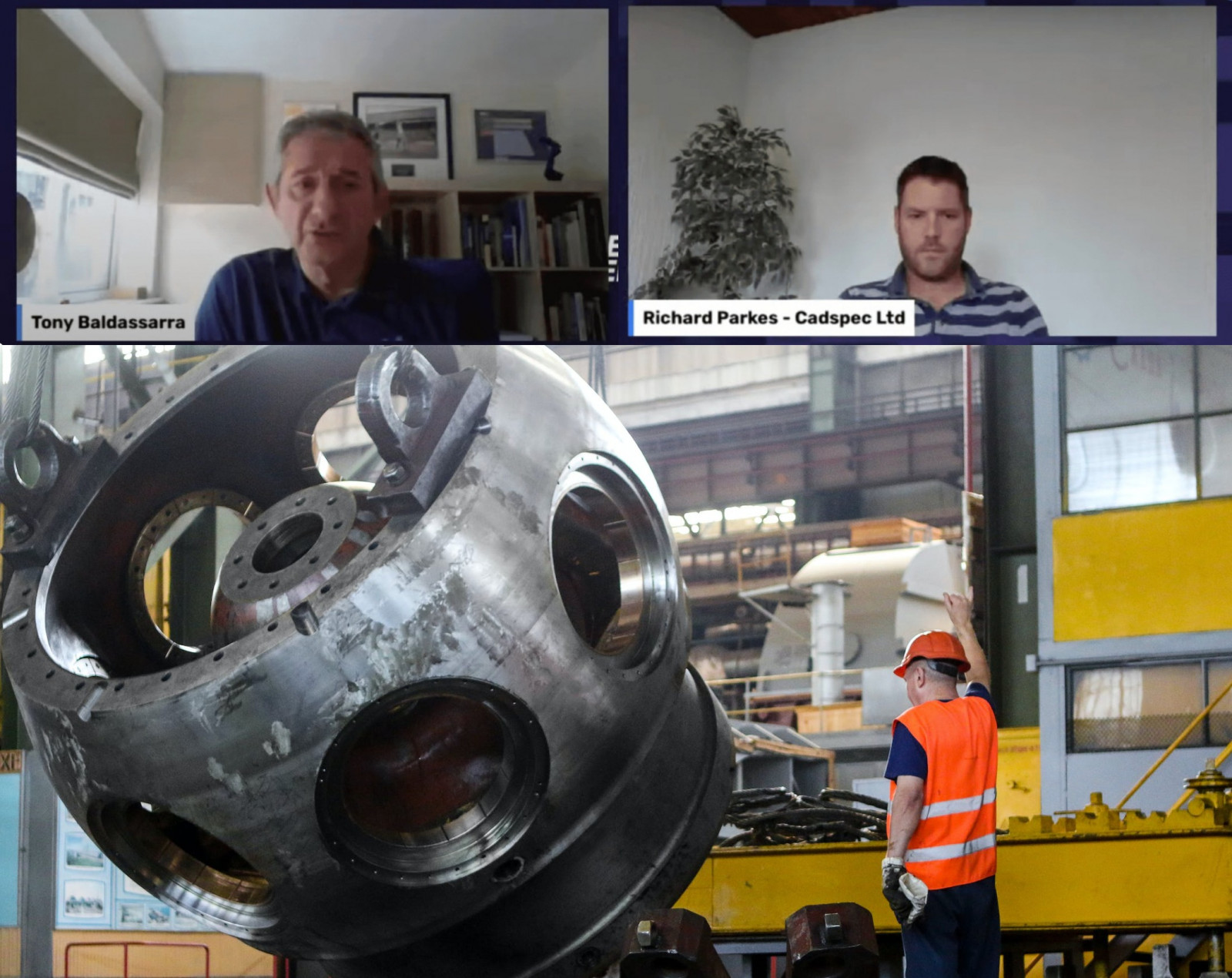 For this month's instalment of The Editor's Pick, guest editor Tony Baldassara (UK Site Lead & Director at Greene Tweed) spoke with 3 industry leaders from the Made in Group about their latest company news.
Greene Tweed, is a global manufacturer of high-performance thermoplastics, composites, and engineered components, with a UK base in Ruddington. Tony was able to select any recent news stories from the Made in Group membership as that week's Guest Editor, and decided to speak with Roy Taylor (Managing Director at Malthouse Engineering), Richard Parkes (Sales & Business Director at Cadspec) and Daren Lightwood (Managing Director at ALWAYSE) to discuss the latest in manufacturing.
ALWAYSE's Managing Director Daren Lightwood spoke about how the company responded back in 2018 when 30% of their staff were due to retire within the next two years; whilst Malthouse Engineering's Managing Director Roy Taylor spoke about some of the key strategies behind a successful 75 years in business, and much more.
In this article, we are focusing on the conversation with Richard Parkes, Sales & Business Director at Cadspec, who spoke informatively about skill gaps and training within UK industry, as well as some other topics.
Based in Leeds, Cadspec Ltd are the leading UK reseller for Autodesk CAD and CAM software. Offering technical support and training,
You can either watch the full episode on Made Talks or watch the individual clip of Richard Parkes' story below! You can also now sign up to watch the next episode of The Editor's Pick, with Clarion Solicitor's Caroline Broad as the guest editor: MIM sign up page | MIY sign up page.