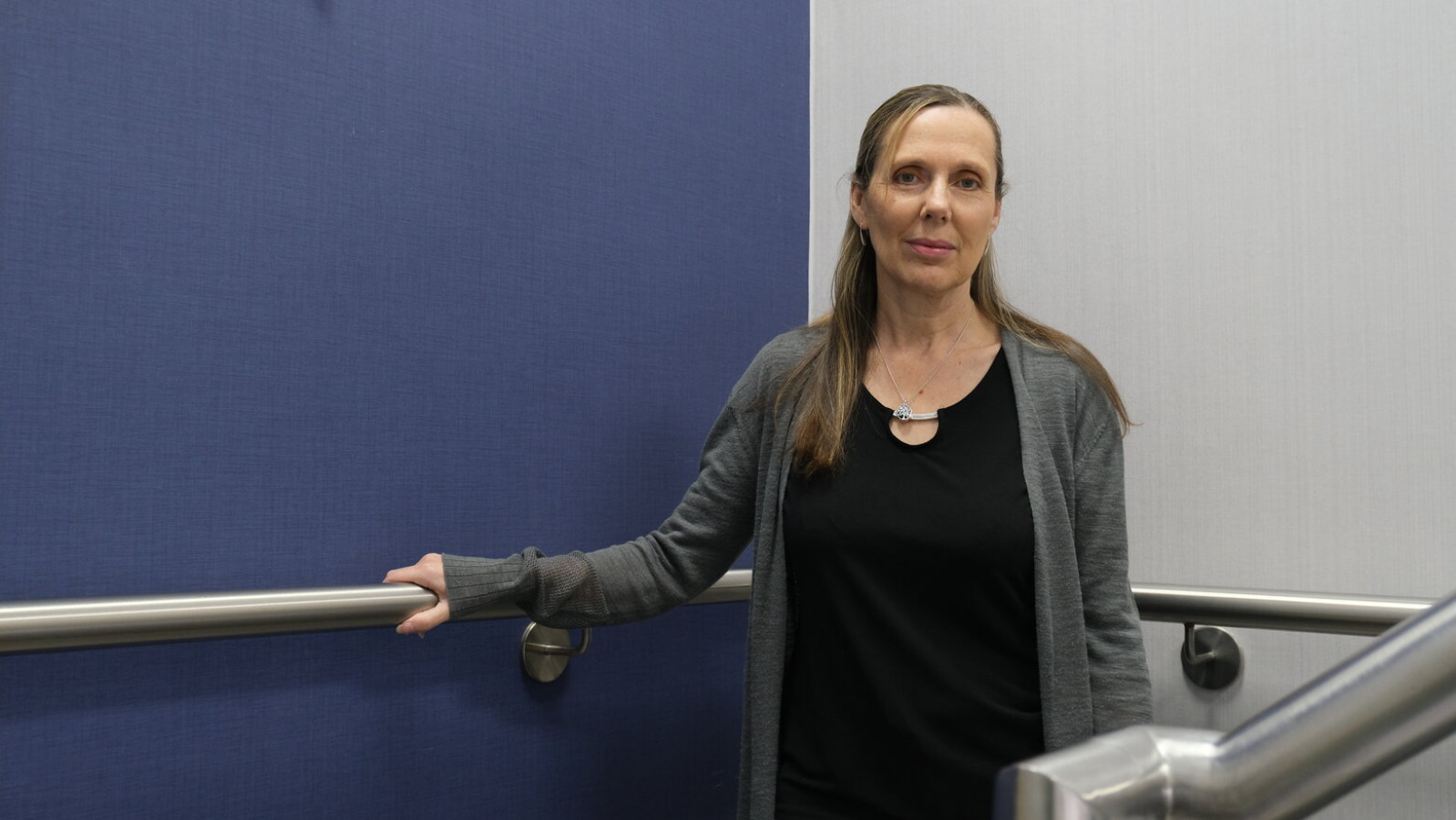 Karen Vithanage, Software and Control Team Leader at Dennis Eagle, played a key role in the Autumn 2020 launch of a landmark new vehicle – the eCollect.
This is the first all-electric bin lorry totally designed and built by one manufacturer in this specialist sector. And it has been made here in the Midlands at Dennis Eagle's production facilities in Warwick.
It's a major step forward in the transport industry for two reasons. First, electric vehicles have a vital role to play in helping us tackle climate change and improving air quality. And second, to produce a huge 27-tonne vehicle that can work all day on electric batteries means virtually any vehicle could be battery powered.
But Karen's CV goes way beyond bin lorries and includes several of the most prestigious names in the automotive world, including time spent developing electronic control units for McLaren F1 racing cars.
"This is a really exciting time to be an engineer in the automotive industry," she said.
"There is so much going on with the development of electric vehicles – we don't know where it's going to take us.
"My role at Dennis Eagle is to look at the software we use and see how we can improve it and I report to the Chief Engineer. We'd like to be more of a software company, developing it ourselves, as we have the best insight into what we need. And software is becoming more and more central to our products.
"Dennis Eagle is a very good engineering company, where engineers in all disciplines get the opportunity to really use their skills."
However, although many people's image of an engineer is a man in oily overalls with a wrench in his hand, it is completely false, said Karen, although she admits she enjoys "poking around in trucks" but mainly plugging into electronic systems to see what's going on rather than anything mechanical.
"Engineering is still often seen as a male occupation but there are numerous opportunities at all levels for both men and women in a very diverse range of disciplines. There is also a huge demand for engineers and it's incredibly interesting.
"I'd encourage anyone – male or female – to get into engineering. I did a Maths degree and then an MSc and a PhD in Control Engineering but you can get into engineering at all sorts of different levels."
Made Futures was created to encourage people to get jobs in manufacturing, in support of those who have lost their jobs over the course of the 2020 pandemic. There's still time to sign up and be part of the exhibition by registering here.