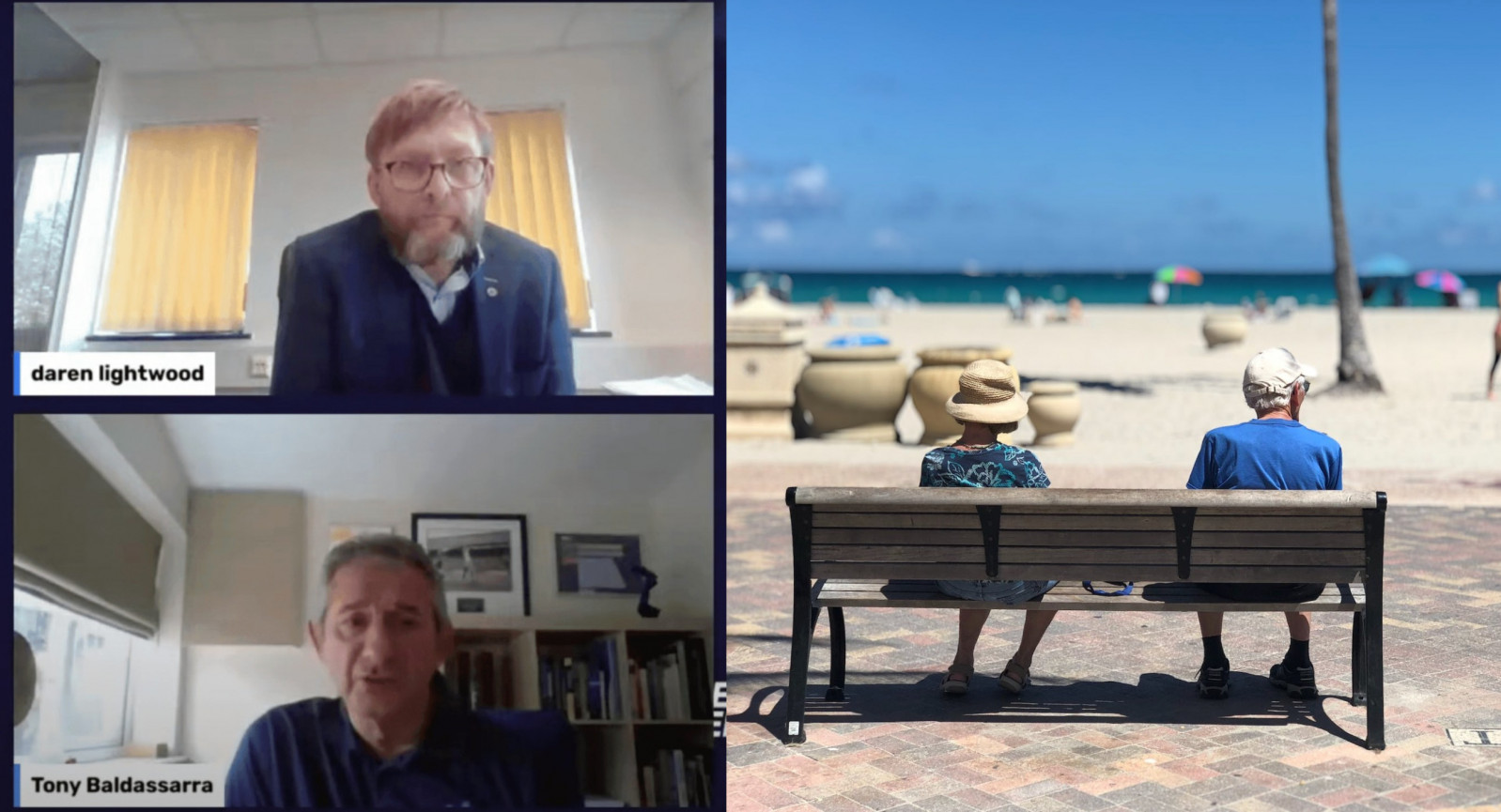 For the November instalment of The Editor's Pick, guest editor Tony Baldassara (UK Site Lead & Director at Greene Tweed) spoke with 3 industry leaders from the Made in Group about their latest company news.
Greene Tweed, is a global manufacturer of high-performance thermoplastics, composites, and engineered components, with a UK base in Ruddington. Tony was able to select any recent news stories from the Made in Group membership as that week's Guest Editor, and decided to speak with Roy Taylor (Managing Director at Malthouse Engineering), Richard Parkes (Sales & Business Director at Cadspec) and Daren Lightwood (Managing Director at ALWAYSE) to discuss the latest in manufacturing.
Malthouse Engineering's Roy Taylor spoke about some of the key strategies behind a successful 75 years in business, whilst Richard Parkes, Sales & Business Director at Cadspec, spoke about skill gaps, training and much more.
In this article, we are focusing on what ALWAYSE's Managing Director Daren Lightwood spoke about, in regards to how the company responded back in 2018 when 30% of their staff were due to retire within the next two years...
Whilst ALWAYSE have a UK base in Birmingham, the company are globally recognised as the leading Ball Transfer Unit brand in the world, exporting to over 60 countries. For over 80 years, they have been designing and manufacturing innovative movement solutions for virtually every application imaginable.
You can either watch the full episode or the individual clip of ALWAYSE story below! You can also now sign up to watch the next episode of The Editor's Pick, with Clarion Solicitor's Caroline Broad as the guest editor: MIM sign up page | MIY sign up page.
How This MD Responded When 30% Of Staff Were Due to Retire
30% of Staff Retiring, 75 Years in Business & The Next Generation of Engineers [FULL EPISODE]