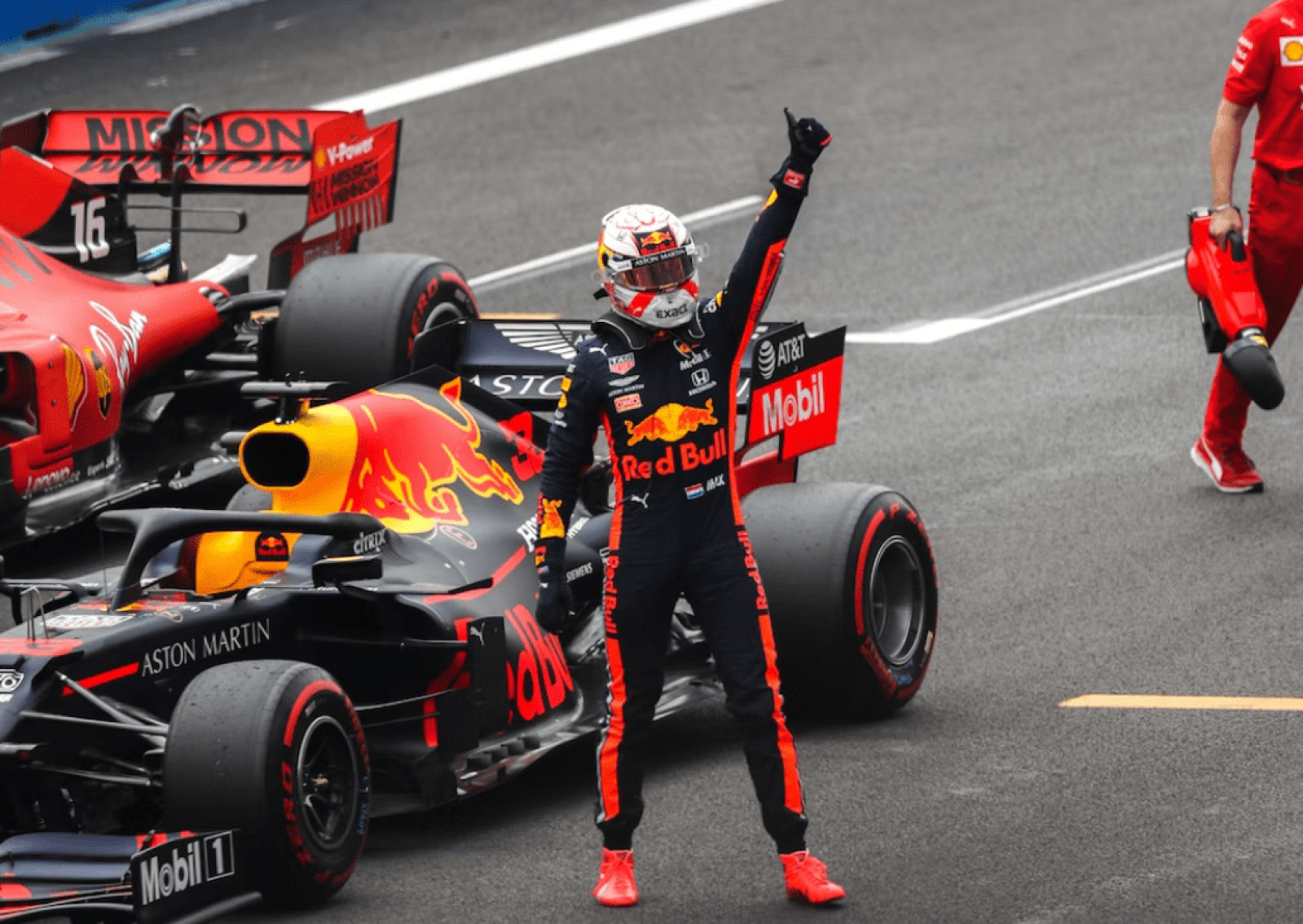 Here we are looking back at an inspirational talk by Graeme Hackland, CIO of Williams F1, which focused on the technology at leading Formula 1 race team Williams and how this technology is applied elsewhere.
This event took place at Pride Park, home of Derby County Football Club. Attendees were interested to discover how Formula 1 technology has an influence on industries and job positions throughout the UK manufacturing and engineering industry.
Made Futures - a jobs board launched by Made in Group - aims to champion careers within UK industry. Jumpstart your career within UK industry and discover a wide variety of manufacturing and engineering positions on Made Futures now.