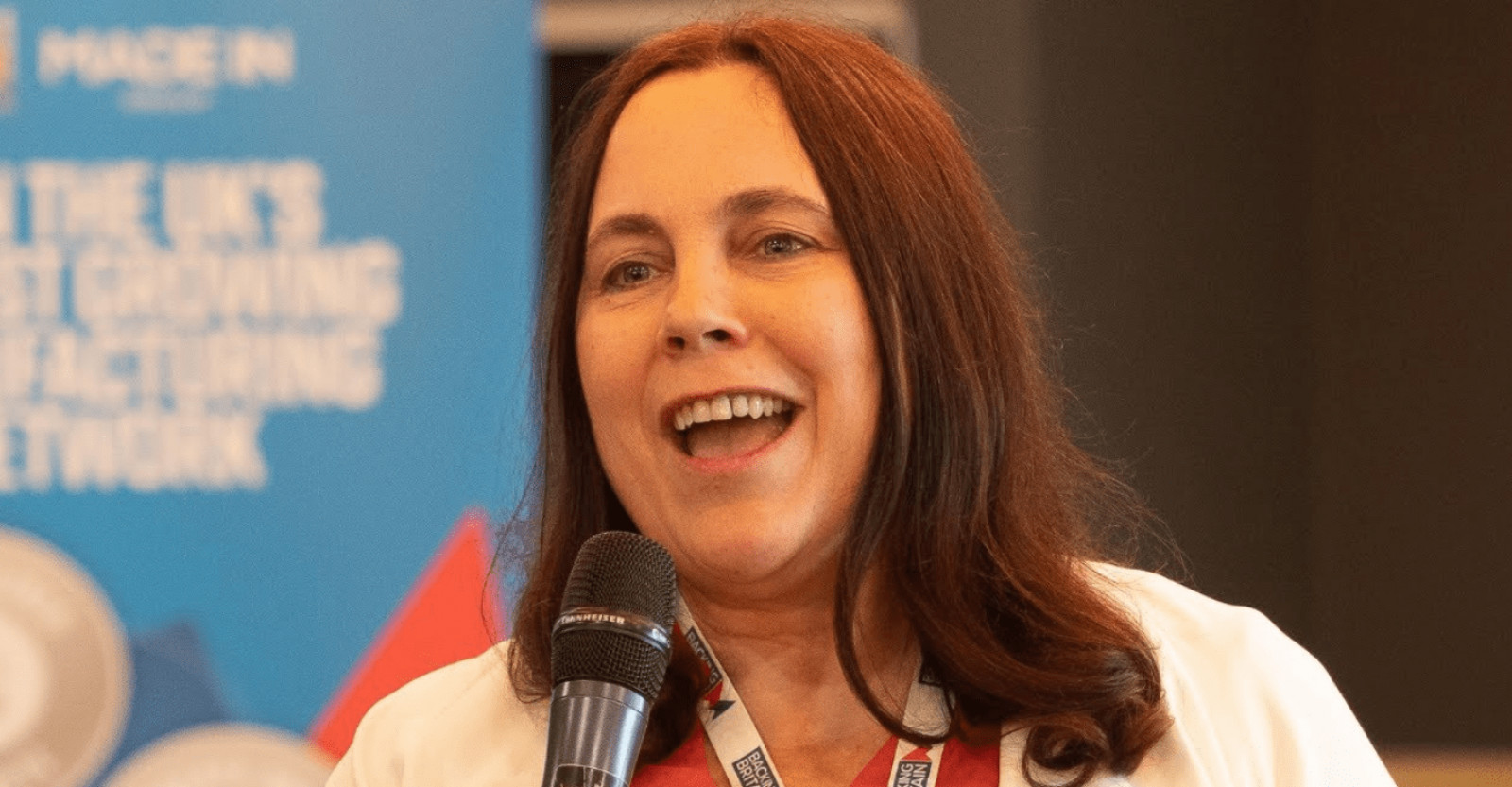 Here we are looking back at an inspiration talk by Jo Salter, the first female fast jet pilot. Jo told her story at an in-person networking event hosted by the Made in Group, which took place in April 2022.
This event took place at Pride Park, home of Derby County Football Club. Jo told her story of being Britain's first female fast jet pilot flying the Panavia Tornado ground attack aircraft with 617 Squadron. You can listen to Jo's inspiring story in the video linked below.
Made Futures - a jobs board launched by Made in Group - aims to champion careers within UK industry. Jumpstart your career within UK industry and discover a wide variety of manufacturing and engineering positions on Made Futures now.