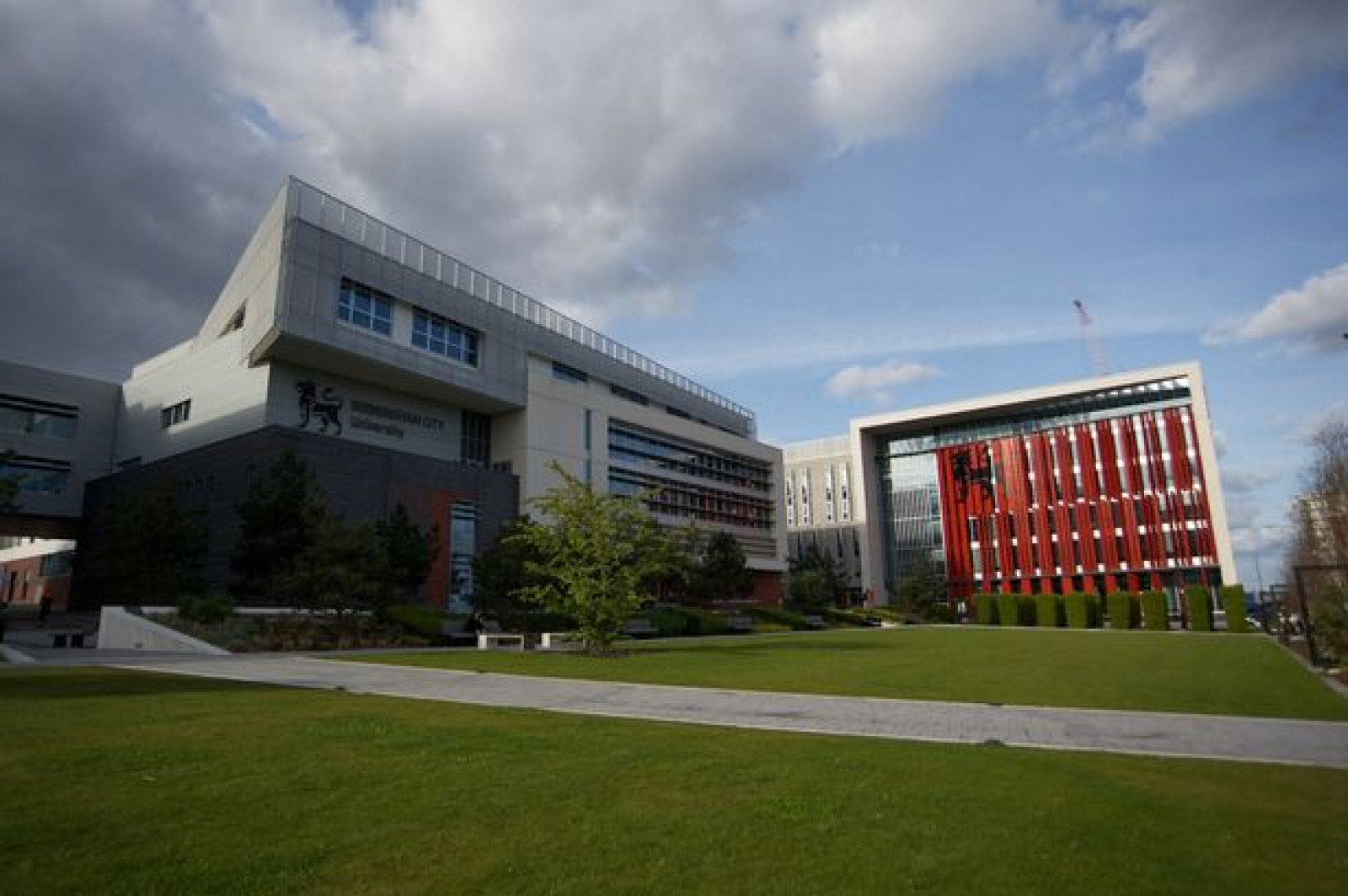 Helping manufacturers get up to speed with the digital world, The Made in Group is investing £300,000 into its digital platform. The new features will include a hiring tool for members to post job opportunities to their microsite, a virtual careers and skills exhibition taking place in March and a first for the group with the introduction of artificial intelligence.
Made in Group is working with Birmingham City University to recruit a KTP who will be a dedicated resource to make the Made platform more intuitive for members. Improvements include making recommendations to members based on machine learning and AI technology to make it easy to match members and improve connection quality.
"What really makes the Made in Group stand out against other trade associations is our passion to innovate by developing more advanced digital capabilities for our members." Jason Pitt, CEO of the Made in Group, explained.
Since the start of the COVID-19 pandemic, many businesses have delved into the world of online events to educate and sell to their customer base. However, Made's latest project plans exceed expectations as they plan another virtual exhibition to take interacting online one step further.
The Made Futures virtual exhibition, taking place on 23rd-26th March 2021, will see numerous manufacturers join an online event to showcase their skills, capabilities and jobs available within the industry. The aim of the event is to create at least 1,000 jobs within engineering and manufacturing as well as encourage people to get jobs in the sector.
Similar to the August 2020 exhibition Backing Britain, Made members, with a silver membership or higher, will be offered a 3D stand to join the event. As a physical event stand, members will be able to chat live to exhibitors and advertise their companies to thousands of visitors.
Furthermore, the investment will also allow members to post jobs to their microsite which links to a jobs board hosted on Made Futures jobs board. This will allow members to post job opportunities and attract the right candidates.
However one of the major parts of the investment is the company's plans to take on an Artificial Intelligence (AI) graduate. Their skills will give the group a better understanding as to who members should be making connections with amongst each other. Jason said:
"Artificial Intelligence efficiency will massively improve our offering as we will be able to connect like-minded businesses more quickly. Whilst there may be fewer connections as a result of this, AI will ensure they are better suited and more meaningful."
Plans to take on the graduate is a result of the group's collaboration with their patron Birmingham City University (BCU). The university has offered Made in Group a grant worth £175,000 to develop the platform with the help of an AI graduate through the KTP programme.
The successful candidate will support the group for 2 years offering tools on how better to promote the business and share useful content. The two organisations have a long-established relationship spanning over 10 years.