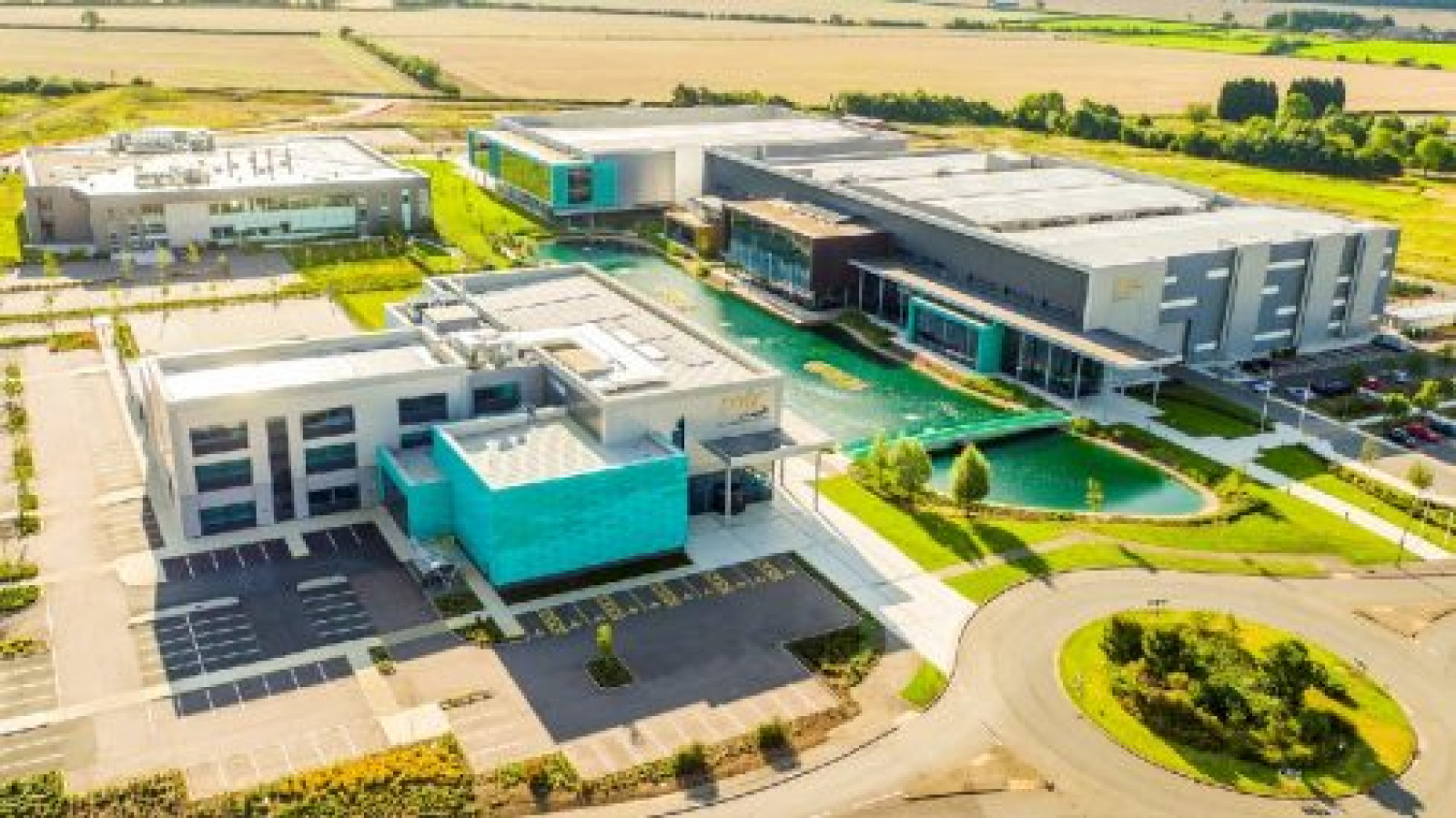 Coventry's Manufacturing Technology Centre is offering a lifeline to redundant employees of the collapsed battery manufacturer Britishvolt.
The MTC is offering Britishvolt employees the chance to fill more than 50 engineering, manufacturing and supporting roles at its Ansty Park headquarters. The roles available include engineers of all levels as well as project managers and trainers.
The MTC is to hold an open day on January 25 to give Britishvolt employees the chance to learn about the MTC and its facilities.
The MTC has already taken on three Britishvolt apprentices, allowing them to transfer their employment and training and complete their apprenticeships at the centre.
MTC chief people officer Vicki Sanderson said the MTC was keen to support the UK manufacturing community.
She said: "Following the sad news that Britishvolt has fallen into administration, the MTC is offering Britishvolt employees who have been made redundant a wide range of manufacturing, engineering and supporting roles within the MTC organisation. The UK has long suffered from a shortage of people with the right engineering and associated skills to take the country's manufacturing industry into the future, so it is important that these skills are not lost to other sectors. The MTC, as a proud supporter of UK manufacturing and a progressive employer, has more than 50 roles in the West Midlands available and we are offering Britishvolt employees the chance to take these opportunities."
More than 300 jobs were lost when Britishvolt collapsed into administration last week. MTC roles available include research engineers, laser and metrology engineers, mechanical and electrical team leaders, technology managers, business transformation advisors, manufacturing engineers, project managers and engineering trainers, as well as maintenance, finance and health and safety roles.