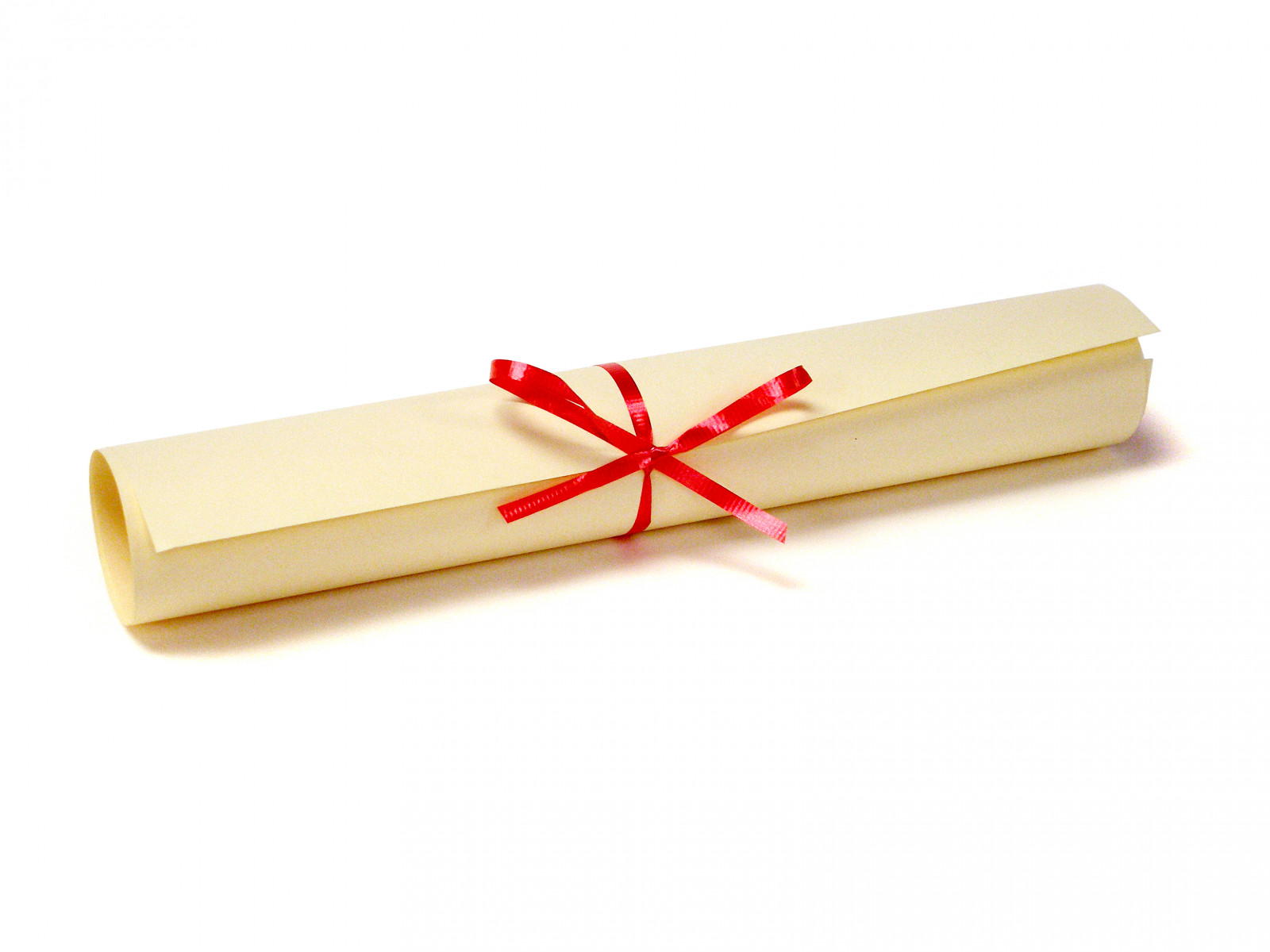 Looking for a job in your chosen career path can be daunting at times, and as a young person fresh out of education, it can sometimes feel like you are inexperienced and not worthy of the role.
Made Futures Skills and Employability workshops aim to educate and inspire young people, whilst giving them the confidence to actively aspire to work in manufacturing and engineering. In addition, for those who attend at least two of these workshops will be rewarded with a printed employability certificate - keeping youngsters one step ahead of the competition as they step into the world of working.
The series of online workshops will be held every day during the week-long Made Futures exhibition taking place in March 2021. Attending these workshops and receiving an employability certificate is a great way to show a potential employer that applicants are eager to learn and be successful in the workplace.
Made Futures was created to encourage people to get jobs in manufacturing, in support of those who have lost their jobs over the course of the 2020 pandemic. There's still time to sign up and be part of the exhibition by filling in the form here.