New ultra-long-range Laser Tracker platform with wireless handheld probe from Hexagon
Next-generation probing usability, an integrated controller and unmatched readiness for challenging environments come to the 3D laser tracker segment.
Hexagon's Manufacturing Intelligence division today announced the launch of the Leica Absolute Tracker AT500 and accompanying B-Probeplus, the company's latest 3D laser tracker system. Succeeding the hugely successful AT400 series, the new AT500 platform brings improved performance to both reflector and probing measurement, along with a new battery-powered integrated controller design, full IP54-rated environmental protection and an expanded operating temperature range.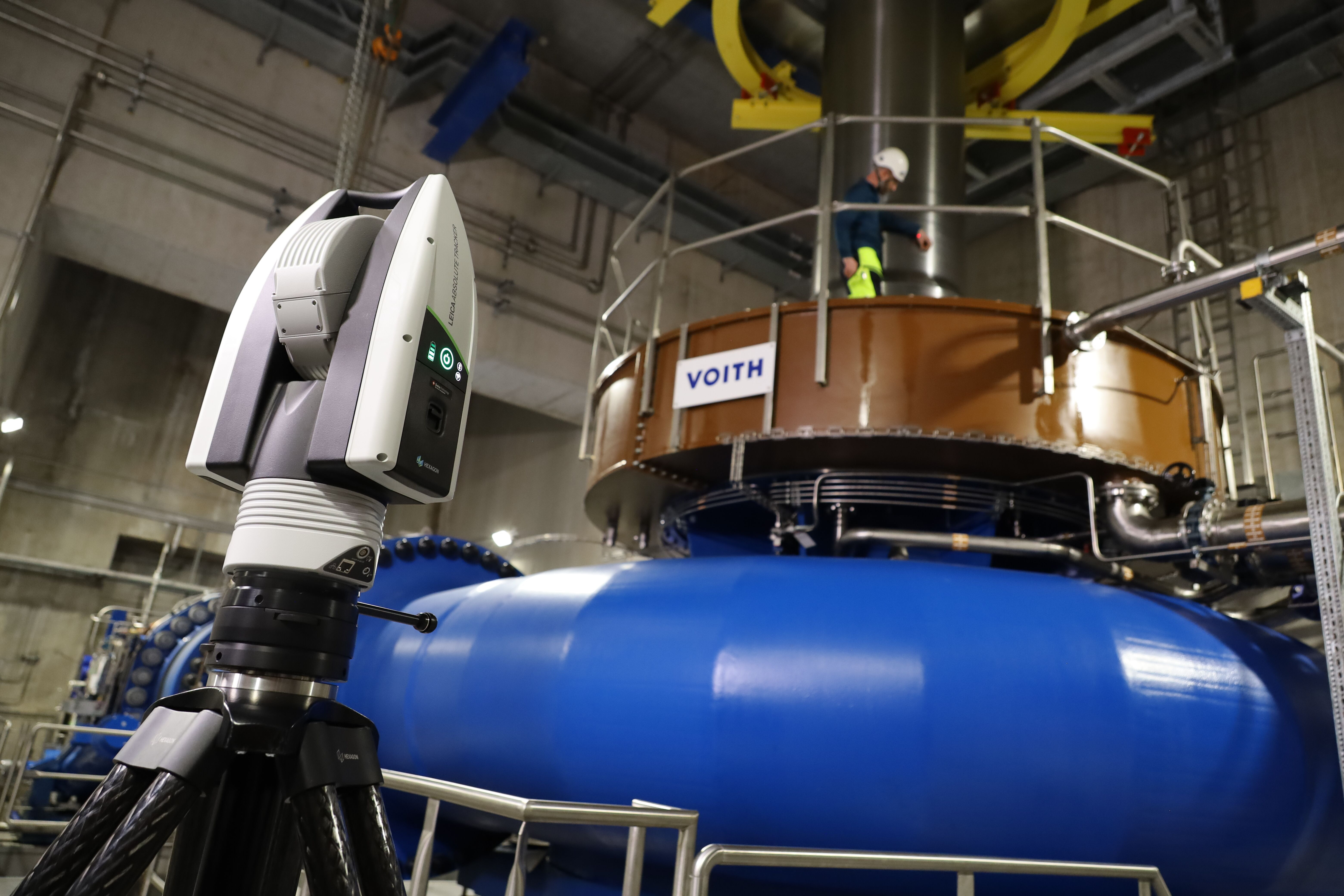 The AT500 has been designed as the most portable and robust laser tracker in Hexagon's range. A number of features contribute to extremely fast setup times, including the system's built-in controller unit, a first for an Absolute Tracker. This new design is a big step forward in portability, with cabling minimised and setup reduced to an essentially plug-and-play concept. Alongside the platform having no need for levelling or initialising on a reflector before measurement begins, this development allows the system to deliver significant overall productivity improvements and reduced time-to-result.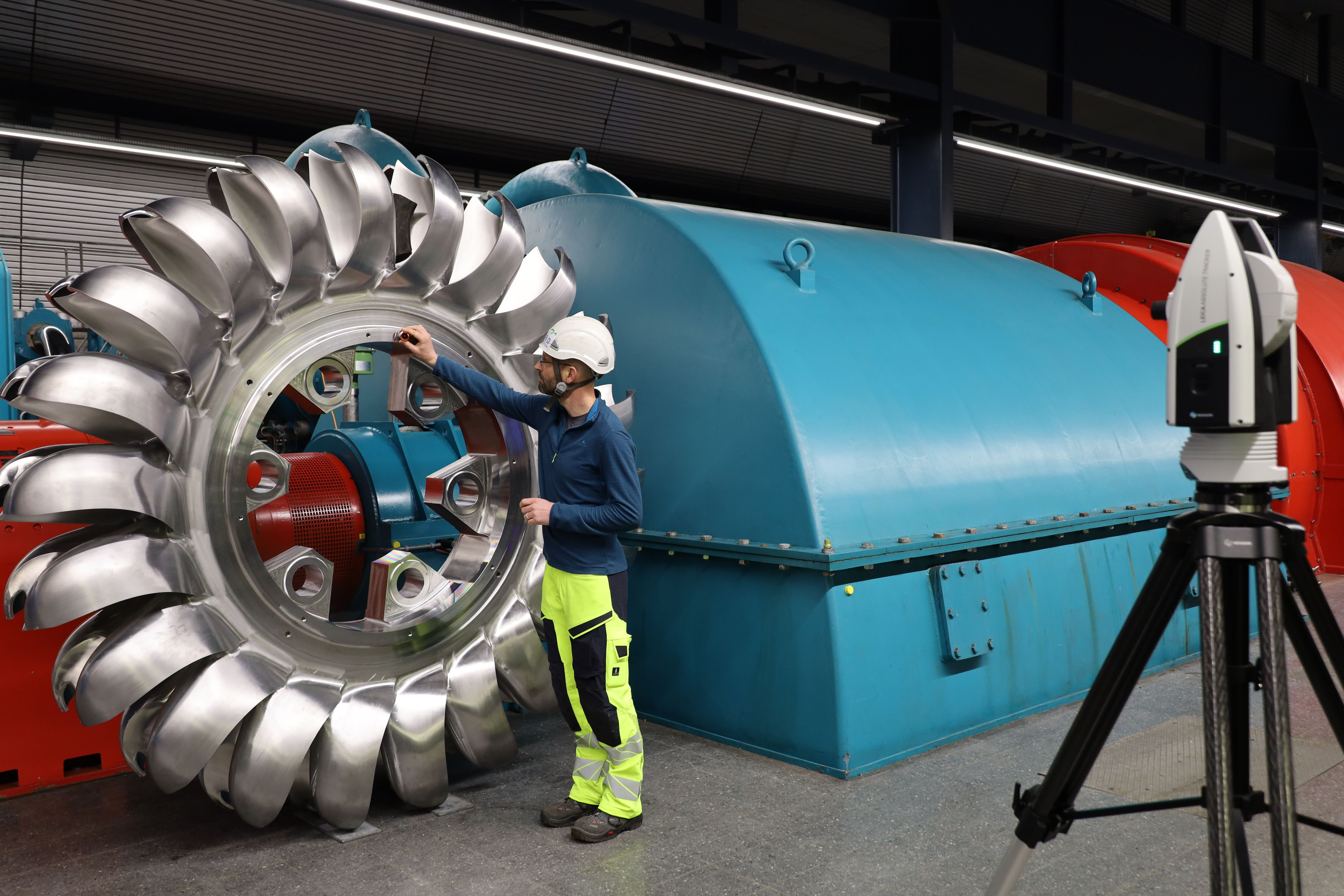 This next-generation laser tracker platform also delivers a revolution in probing functionality with the new B-Probeplus. An increased tilting angle and working volume makes the probe comfortable to use and easy to target, with real-time connection feedback displayed directly on the probe unit's live display readout, helping to ensure data points are measured correctly on the first click. And all that comes with accuracy certification in line with ISO 10360-10 specifications.