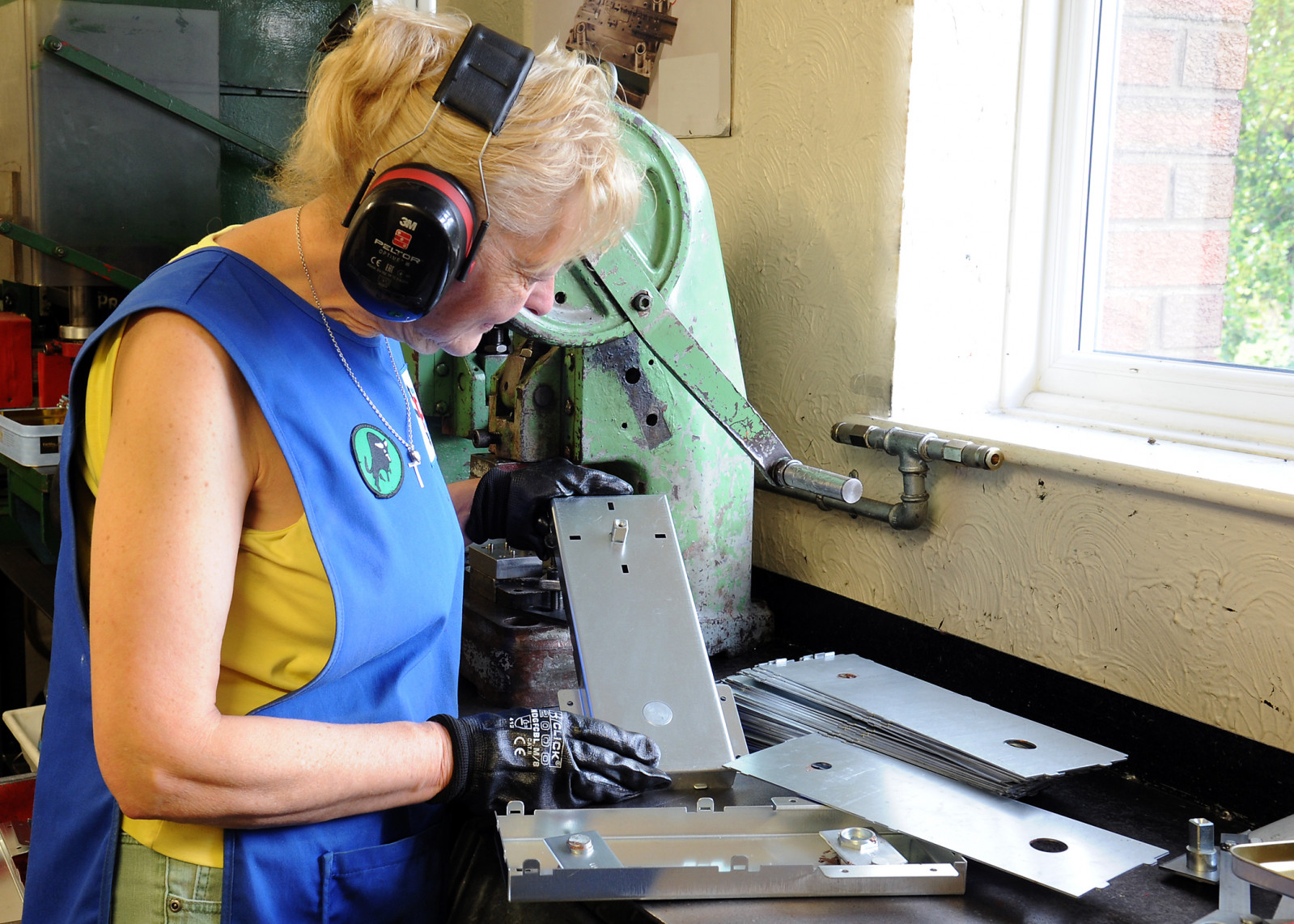 Leading pressings manufacturer Threeway Pressings (TWP), based in Tipton, has been connecting directly with potential candidates for job opportunities thanks to the Made Futures platform. As a result Phil Stanley, Managing Director of TWP, has filled two job vacancies both being Press Setting Operators. Unlike employing through a recruitment agency, which can be costly, the firm was able to see all the information of candidates and offer the roles to local people.
The start of 2021 saw a massive influx of UK residents losing their jobs due to challenges brought on by the pandemic. In fact, as we go further into the year The Bank of England expects the unemployment rate to reach around 5.5%.
Coupled with the prominent skills gap in the UK Manufacturing and Engineering sector, The Made in Group - a trade association challenging the erosion of British Industry, showcased its 400+ manufacturers and their career opportunities through an online jobs boards and virtual exhibition. This saw over 1,500 people looking for roles in the Midlands and Yorkshire area sign up and interact directly with manufacturers to find out more about the roles available, as well as attend one of a kind seminars with the exhibiting manufacturers.
The online exhibition was hosted from 22nd-26th March, however the madefutures.com jobs board is still being utilised by members who want to interact directly with candidates suitable for the role. This was certainly the case for TWP as they advertised two vacancies and managed to fill both roles with people from the local area. As well as having control over what candidates they would like to interact with, Phil also says that recruiting through Made Futures has saved him around £3,000-£4,000:
"It was great to be able to talk directly with potential candidates, as the Made Futures project targeted those looking for manufacturing roles and therefore around 78 people applied for the operator roles. We would have never seen this many applicants if we had gone down the usual route with a recruitment agency and we have managed to save thousands by utilising Made Futures instead."
Phil also mentioned that the two operators who were employed by TWP through Made Futures have blended into the business very well and are enjoying their new roles.