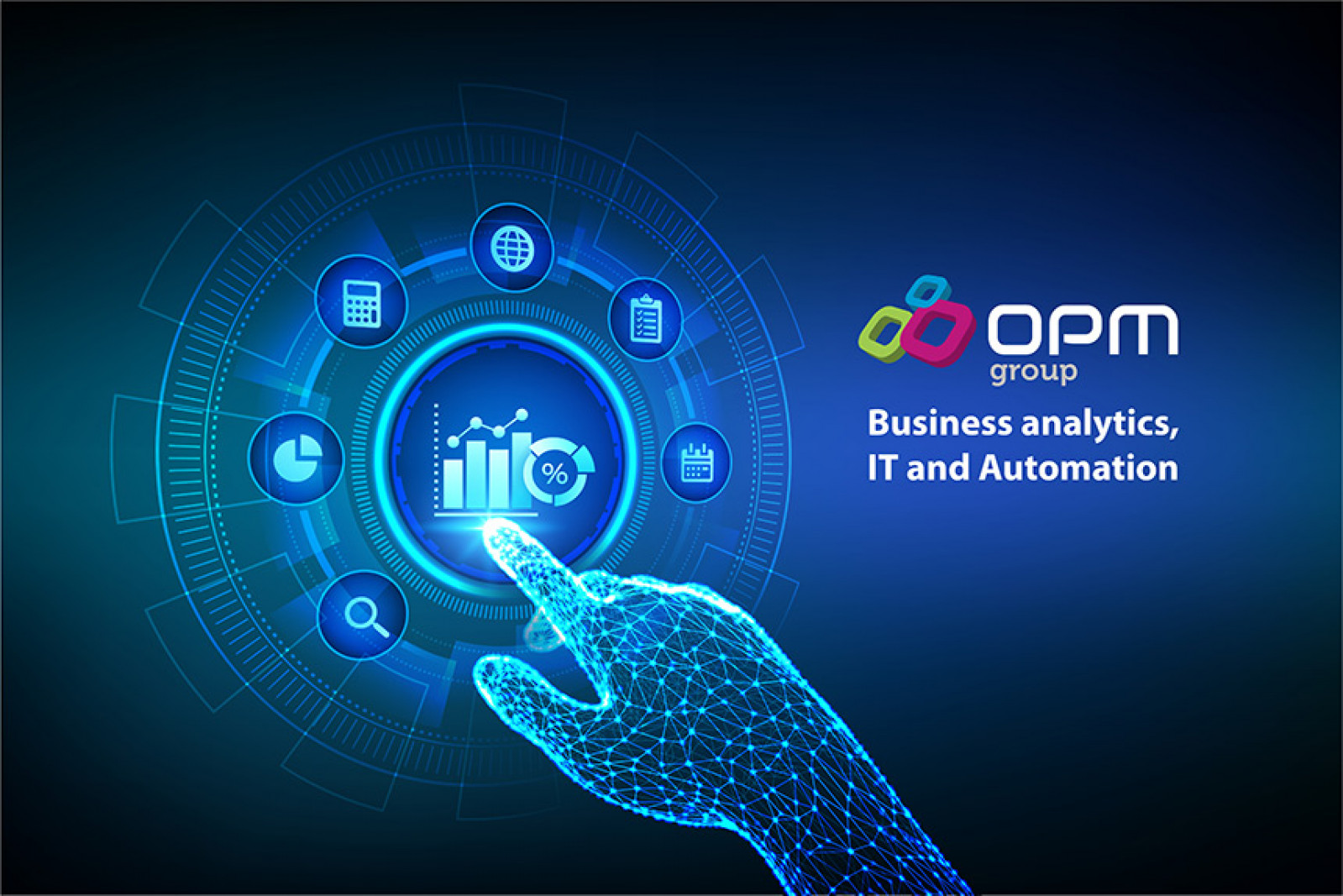 We are looking for an individual who is Passionate about using technology to automate tasks & provide clean visual reporting to drive strong business/system processes.
Come to work and be already in an autonomous environment, work with a great team, grow your skills & embrace the many opportunities. No day is the same & that's just how we like it. Every day is a new opportunity to discover different opportunities to optimise & support each other along the way.
Key knowledge skills & experience required:
Experience of working in IT & infrastructure change implementation.
Experience of working within multiple projects at any one time.
Proven track record of leading planning process with excellent organisational & collaboration skills to interact with all levels of the team to achieve shared goals.
Proven ability to influence, appropriately challenge & engage diverse senior stakeholders.
Experience of a fast-paced environment, working to tight deadlines.
Good communicator with the ability to bridge the gap seamlessly between Group team members, suppliers & the end clients.
Strong time management/prioritisation skills.
Print Industry specific experience would be a bonus.
Key Daily Responsibilities:
IT responsibility within OPM (communicating directly with FD & Commercial Manager), being responsible for the ongoing maintenance, security & availability of systems infrastructure internally based on business requirements.
MIS responsibility within OPM:
Main point of contact liaising with external MIS company (Tharstern), responsible for project managing software updates & automation between presses & people.
Intranet & Training Documentation:
Training other members of the team regarding process & system changes. Keeping Training documentation up-to-date.
Automation Projects – with a strategic plan already in place for driving automation. Increase efficiency within the team through automation & process improvement, suggesting new ideas & providing recommendations based on your experience.
Troubleshoot complex problems by finding root causes & putting long term solutions in place.
Implementation of system changes & active system management/development.
Adhering to technical, audited operations, security & procedural models.
Providing technical assistance to other teams.
Increase efficiency within the team through automation & process improvement, suggesting new ideas & providing recommendations.
This role could be ideal for an individual in IT & Infrastructure implementation with knowledge of Microsoft.
Microsoft Word, Excel, PowerPoint & Microsoft PowerBI
Power Automate/Powerapps/Microsoft flow
Working knowledge of SQL
Visual Basic & Userforms (Excel)
Networking & Client Troubleshooting
Advanced Windows (7, 10, Server 2012, Server 2016)
SharePoint Administrator, Outlook & Exchange Administrator
JavaScript, Python and C++ could be useful in future automation but not necessary.
Equal Opportunities
OPM Group is committed to equal opportunities for all and we do not discriminate on the grounds of race, religion or belief, sexual orientation, gender reassignment, marital or civil partner status, sex, disability or age.
If you have Passion, Drive and Focus, We want you to be part of our Winning Team Today !send your CV to iwouldratherbe@opmgroup.co.uk