Launched earlier this year, Made Futures is a powerful resource, exclusively for members of Made in the Midlands and Made in Yorkshire, to advertise their vacancies to the UK job market.
What makes Made Futures so powerful is that it aggregates the job vacancies of the manufacturing industry into one place. A variety of users - from graduates to people currently working within the industry in senior roles looking to advance their careers further - have accounts on the Made Futures jobs board.
The Made Futures Virtual Careers Fair which Made in Group held back in March 2021 has allowed this Made Futures jobs board to fastrack a large audience of account holders on the website.
Made in Group also sends out a biweekly newsletter to every job seeker who has an account on Made Futures, promoting job vacancies that have been uploaded recently.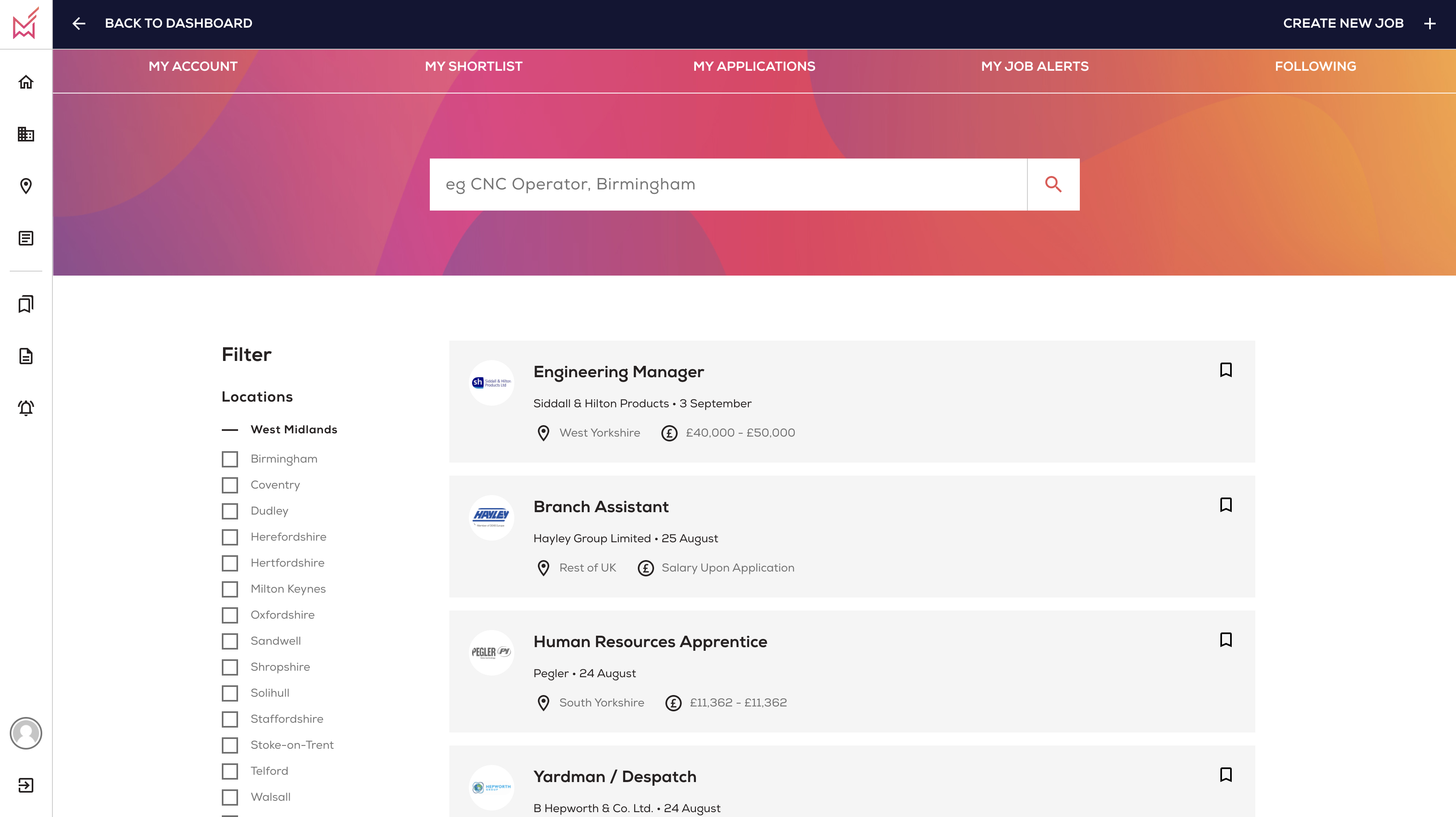 This platform is unique as it is, in the words of Made in Group CEO Jason Pitt, a "democratised jobs board". 500 members all "cross-pollinating" website traffic to one centralised location, with no advertising fees.
When members upload their job vacancies, they will appear both on madefutures.com and also on that company's microsite (unless this feature has been turned off).
Made in the Midlands and Made in Yorkshire members can upload job vacancies today by logging in to their account and going to the "Jobs" section on the left hand side. For a tutorial on how to do this, please visit our Knowledge Hub using the link below: