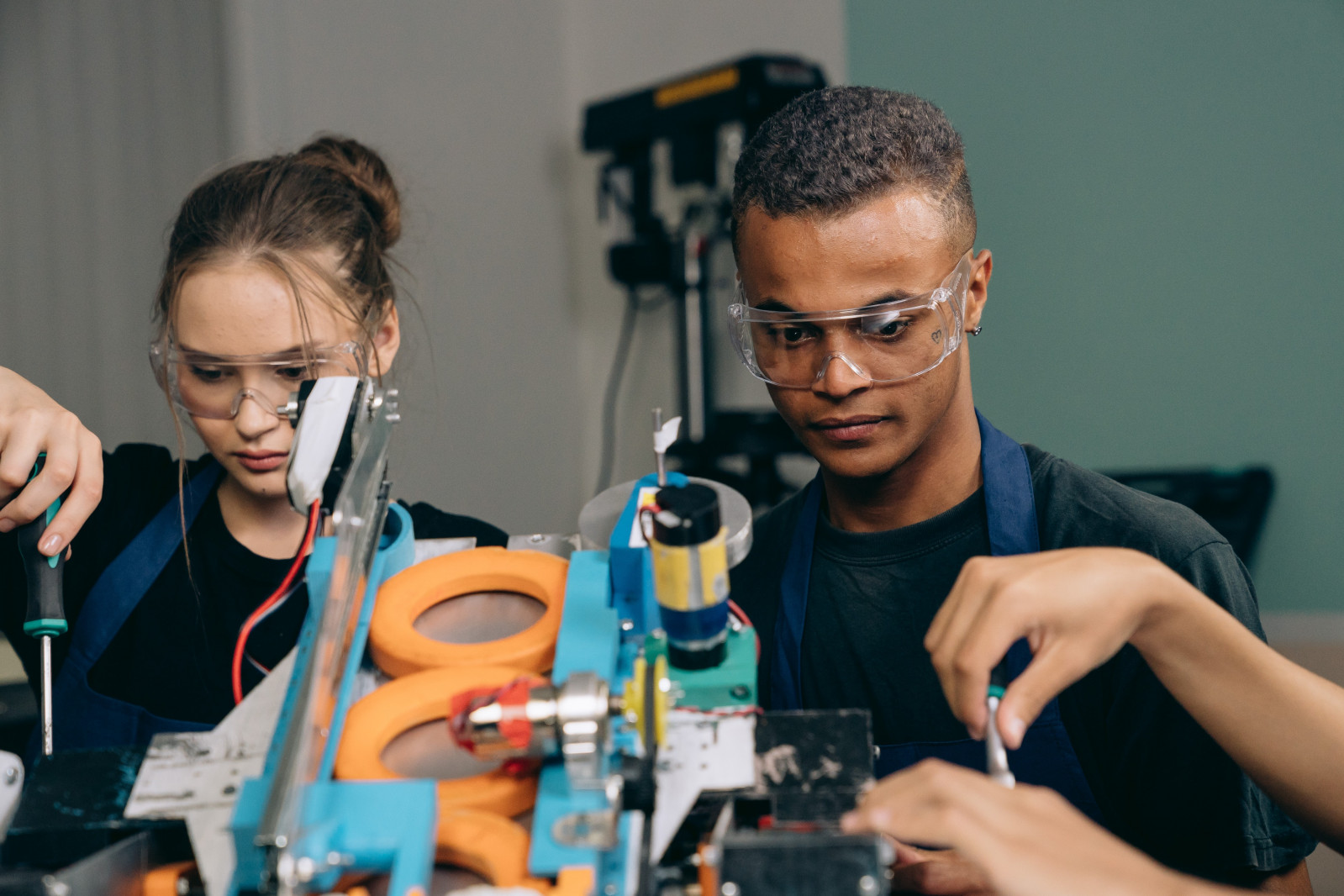 More and more workers of all ages are looking to join the manufacturing industry due to its ability to offer an exciting career, working with advanced equipment and in world-class facilities.
Ultimately, the manufacturing and engineering industry is vital within any economy. In the UK, the manufacturing sector accounts for 23% of the country's profits and is responsible for over 7.4 Million jobs, within its direct and indirect supply chains. Discover 5 reasons to join the UK manufacturing and engineering industry below.
1. Learn New Abilities
The manufacturing and engineering industry relies heavily on hard skills, meaning that by taking up a job role in this sector you will be given the chance to learn a wide array of skills and abilities.
2. World-class Facilities and Equipment
The technology and innovation used throughout UK manufacturing is top of the range and constantly improving, meaning that you'll have the chance to work with the best in class of facilities and equipment.
3. No 2 Days Are The Same
One of the biggest benefits of taking up a career within this sector is the strong variety it will offer in your job role, as the manufacturing industry feeds into virtually all other sectors, including the likes of aerospace, textiles, agriculture, food, retail, pharmaceuticals, and much more.
4. Support the UK Skills Market
It is no secret that there is a skills gap within the UK industry, meaning that joining the proud manufacturing and engineering sector would allow you to support the skills market.
5. Progress Your Career
With the manufacturing sector accounting for approximately 23% of the UK's profits, there is a large amount of investment within this industry which will give you the opportunity to advance a successful career.